"Education is my passport"
London, December 2019
This month we had a 1-to-1 with Thâmara who is the inspiration behind "Education is my Passport". Coming from very humble beginnings and making her way up to one of the top universities for Political Science in the world, Thâmara told us how was growing up in a poor and remote town in the north of Brazil and what she had to do and overcome to fulfil her dream. We also talked about her love for books and learning since she was little, how she learned English and French with very little resources and how she faces the world as a young black women and the misconception that comes with that.
Give it a listen and understand the full story behind "Education is my passport" slogan tee.
Stay human,
Nicole x
---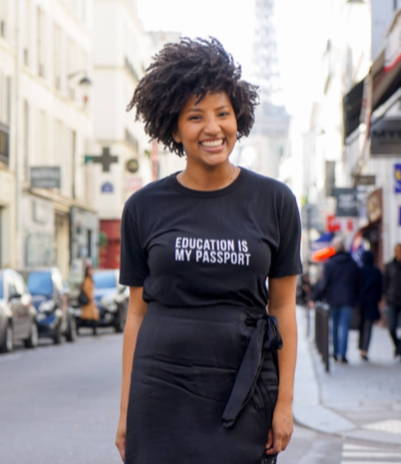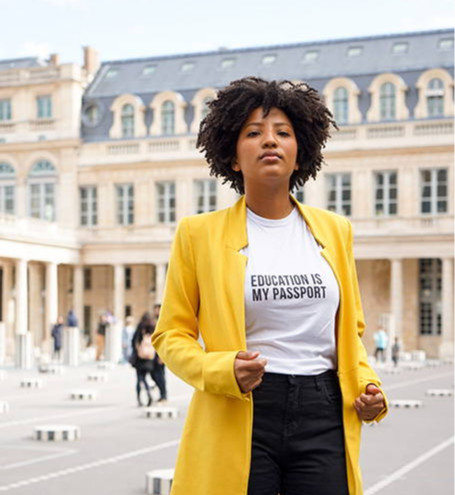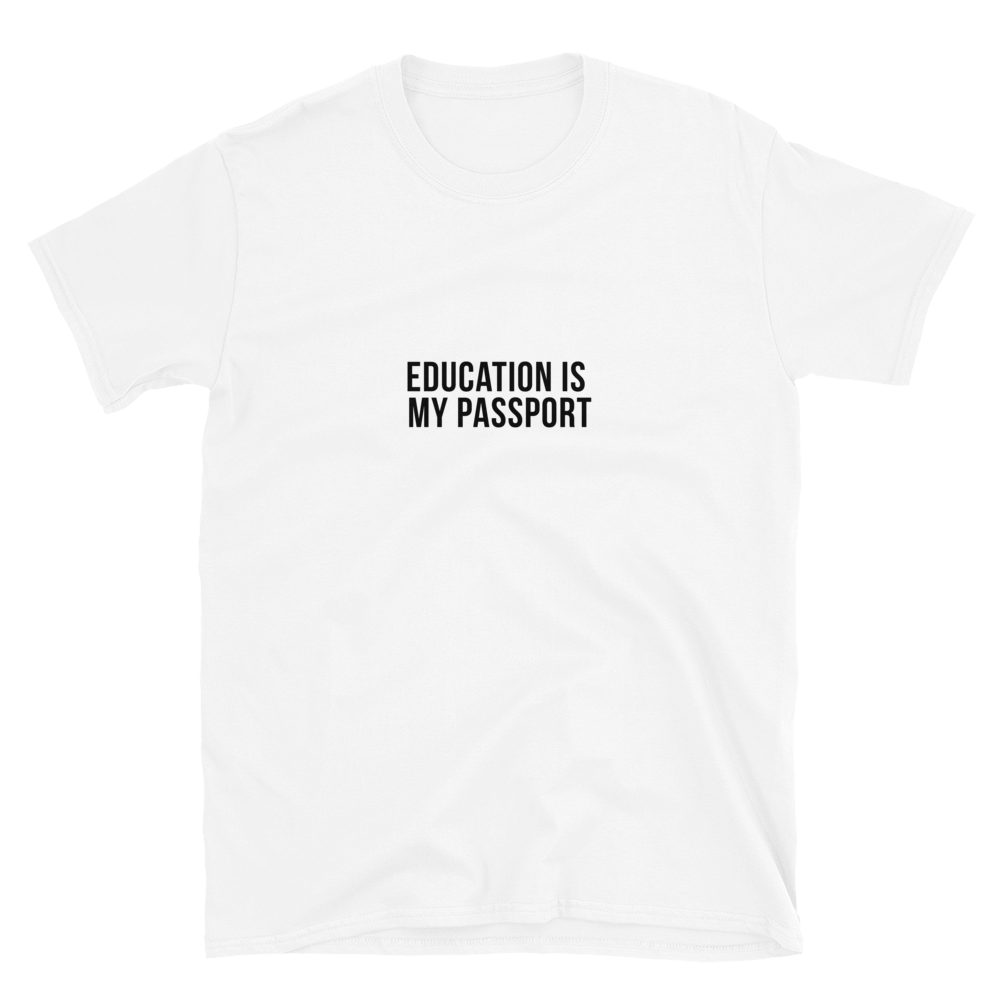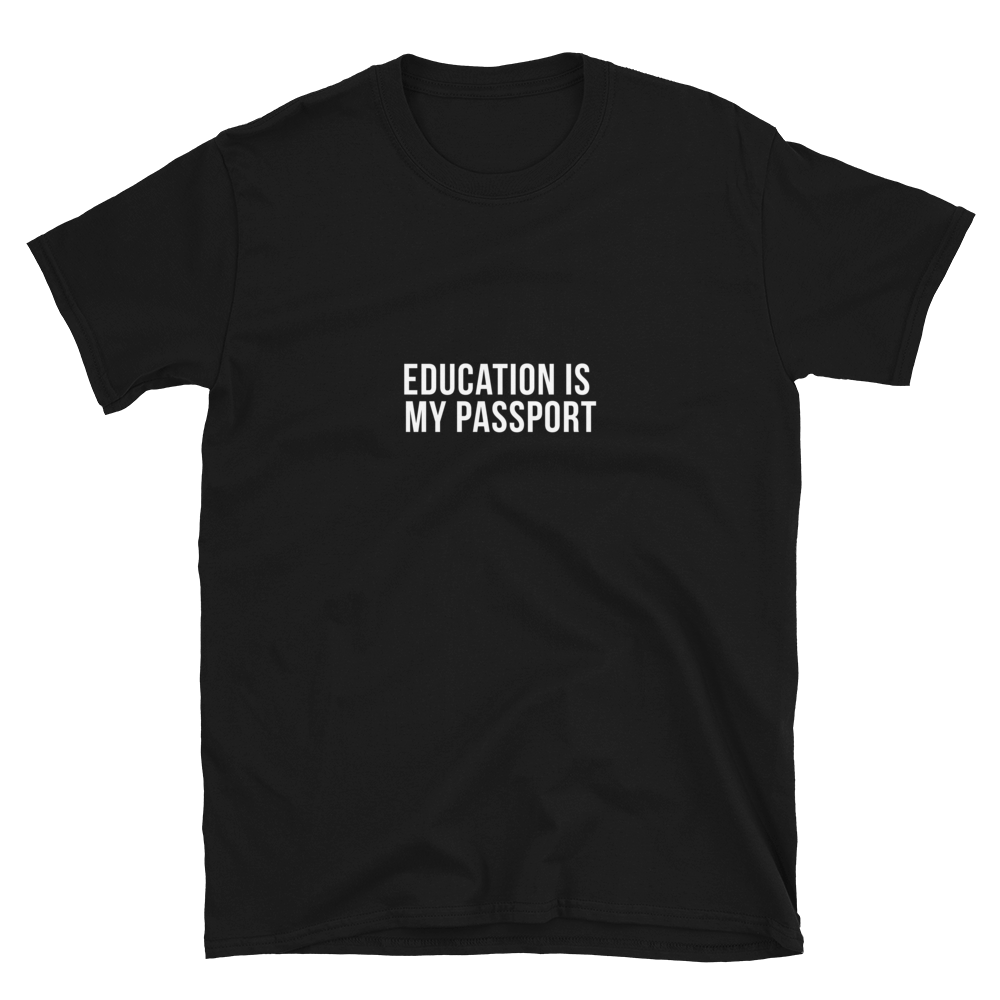 ---
Sign-up and be the first one to meet our guests.
Untold empowering human stories.
Delivered to your inbox once a month.
Thanks for joining the conversation
This field is required
This field is required